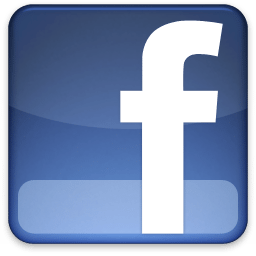 Visit us on facebook
Riga & LATVIA
Latvia and its capital Riga is the heart of the Baltic States. Located by the coast of the Baltic Sea, it boarders Estonia, Lithuania, Russian and Belarus. In spite of the German, Swedish, Polish and Russian conquests, Latvians have managed to preserve its unique language, traditions and land through the centuries. Also a lot of cultural heritage from foreign influences can be found. The Republic of Latvia was first founded in 1918 and it has been continuously recognized as a state by other countries since 1920 despite occupations by the Soviet Union and Nazi Germany. In 1991 Latvia declared its de facto independence.
Riga is often even better known than Latvia itself due to its unique appearance and rich traditions, being a dynamic, multicultural capital for over than 800 years. It has been an important centre of trade, culture and finance for centuries. Today Riga boasts with its rich architecture, history, cultural life, spacious gardens and parks and numerous entertainment possibilities.
Another popular destination is the towns of Sigulda and Cesis which are small charming historical towns with medieval castles and castle ruins. Sigulda is famous for its unspoiled nature and landscapes, while Cesis is known by its especial atmosphere and charming Old Town.
But the towns Liepaja and Kuldiga offers a journey to the Western part of Latvia (Kurzeme region) which is proud of its beautiful nature. The town Liepaja is the second largest town of Latvia situated on the sea shores and is an interesting destination not only for its nature and beautiful sand beaches, but also the rich history highlighting a great monument - the military port with its town. But the charming town Kuldiga boasts one of the best preserved old towns in the Baltics and the widest water fall in Europe.
Latgale, the ancient part of Latvia, called the Land of Blue lakes, is a great attraction to nature lovers. This region greets tourists with its picturesque views, varied mosaic landscapes, forests and hills. It is also interesting for its mixed nations and religions with many crucifixes by the roadsides and churches. Also its arts and crafts, including pottery, patchwork, and knitting is an interesting part to be discovered.
For more information visit: http://www.li.lv