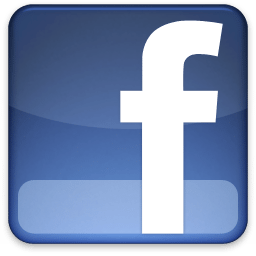 Visit us on facebook
Team-building
Competitions or pure Team-building
The team-building activities may be organized as competitions or as team challenge work where the main point is team work and strategic thinking.
Team-building in Cities
Orientation tours in the Old Towns with special tasks: photo shots, surprises, tastings, visits etc.
Orientation tours which include communication with local people
Treasure hunting
Team-building in Nature
Light orientation tours with maps and control points, including strategic thinking
Physically challenging orientation tours requiring physical strength, strategic thinking and team work
Combined orientation tours: by boat + bicycle + feet
Special team-building programmes with different tasks and challenges
Social Incentives & Team-building
You can have fun and build your team not only by playing games and entertaining yourself but also by helping the local community or nature. There is always someone who will be happy for your good work - a childrens' house, a park, a kinder garden or other place or organisation. Have fun through helping others!
Happy End
Award ceremony with gifts and prizes to the fastest / most creative / best teams
Picnic
Cooking party
Dinner with a party