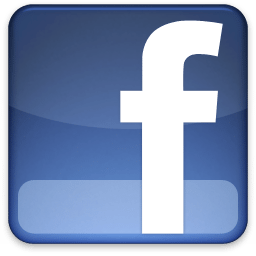 Visit us on facebook
Gala Events
Celebration
A gala event, party, gala dinner, festive reception etc., no matter how we call it, it is a celebration. A celebration is when you do not have to worry about anything – there is plenty of food, drinks and joy.
Celebrate and leave the rest to us!
We will take care of every smallest detail:
- Planning of event, optional event places and party themes
- Transfers to the event place
- Welcome part – welcome drink, music, surprises, gifts, candles
- Dinner – food, drinks, wine, seating style, tables, flower bouquets, menus, signs
- Decorations, atmosphere
- Entertainment: show, music, live bands, DJ, showmen of the evening, dances, quizzes, etc.
- End of the event : presents, transfers back to hotel
- Invoice part: one invoice for tens of smaller details
- You name it!
From Small to Grand
We will take care of your event no matter how complicated it may see or how many persons are planned: from 15 to 300 or 500
From Luxurious Receptions to Disco Parties and Cabarets

Events in Beautiful Historical Venue Houses in Old Town & charming countryside Palaces and Manor Houses
In the Old Towns and city centres of all the three Baltic capitals: Tallinn, Vilnius and Riga there are beautiful historical buildings that are open to private receptions and gala events