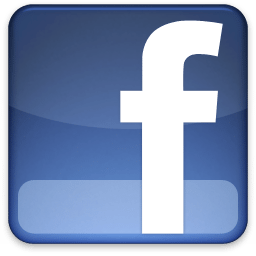 Visit us on facebook
Incentives & Motivation Programmes
Aims
Every Incentive or Motivation Programme has its aim or even several aims in one - to thank your best employees, sellers, distributors or clients; to motivate them for future work; to celebrate anniversary or an important event for the company etc.
Let us know your aims - and we will give our ideas, knowledge and organisational skills how to fulfil them. Let's find the best deal together!
Value for Money
Today's reality is that we all have to consider our budgets, at the same time we want to reach our aims.
The three Baltic capitals - Tallinn, Riga and Vilnius, offer great possibilities to reach your aims and have fun for a lower budget than you would spend in many other countries.
New, Fresh, Creative
One of the biggest challenges for Incentive & Motivation programme organisers is to find new destinations and ideas for their clients. Sometimes it seems that they have been already everywhere...
Well, ask them – have they been to Tallinn, Riga or Vilnius?
It's a Fun time!
Simply Enjoy!
Please contact us for a list of Incentive Ideas in Tallinn, Riga and Vilnius!