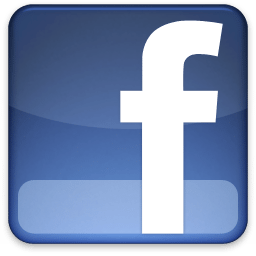 Visit us on facebook
Meetings & Conferences

Baltic eVentTour provides all the necessary arrangements for Meetings & Conferences in all the Baltic capitals: TALLINN, RIGA and VILNIUS,
as well as in smaller towns and countryside of Estonia, Latvia and Lithuania
Organisation of a Meeting or Conference is a responsibility towards your clients, colleagues and partners
Therefore it is good not to take a risk and to have a good partner on spot who helps with all the organisational details and even more. A partner who knows the specific details and has experience with local suppliers.
Baltic eVentTour - your Partner in the Baltic Region
We are here with our ideas, local knowledge and experience to find and offer you the best meeting or conference deal taking into account your specific wishes and budgets.



MEETINGS: smaller in size but not less important
- group size & rates starting from 10 persons in group
- special meeting packages
- advantage of smaller groups: small and unique places for meetings & relaxation (SPA & meeting, meetings in small and charming places with personal touch and attitude)
CONFERENCES: big groups - big events - big responsibility
The bigger the group is, less flexible it is. Therefore do not forget to think and plan the smallest details of your event in advance. Sometimes it is better trust on technologies than just on your memory and energy ;)
We will help with our knowledge, human resources and technologies:
- planning and organisation of event, logistics and budget
- IT support for conference information & on-line registration, data registration and count system, payment organisation and control
- project leader: your personal contact & assistant on spot
UNIQUE MEETINGS: let it be something more than just a meeting
- SPA & Conference
- in a palace or a manor house
- in a countryside guest house with traditional sauna and nature around
- in a historical building in the Old Town of capital
- in other untraditional place: outside, on a boat, in a museum, in a former industrial building etc.
PROFESSIONAL CONFERENCE ORGANIZER services
- conference & budget planning
- selection of venue place
- organisation of registration, conference web site, brochures, newsletters etc.
- conference organisation: registration, conference assistants, technical equipment, translation, catering etc.
- transportation, accommodation, social programmes
- gala dinner
- services after the conference: responses, on-line presentations, speeches and photos in web site etc.
Contact us for our special Meeting & Conference offers!